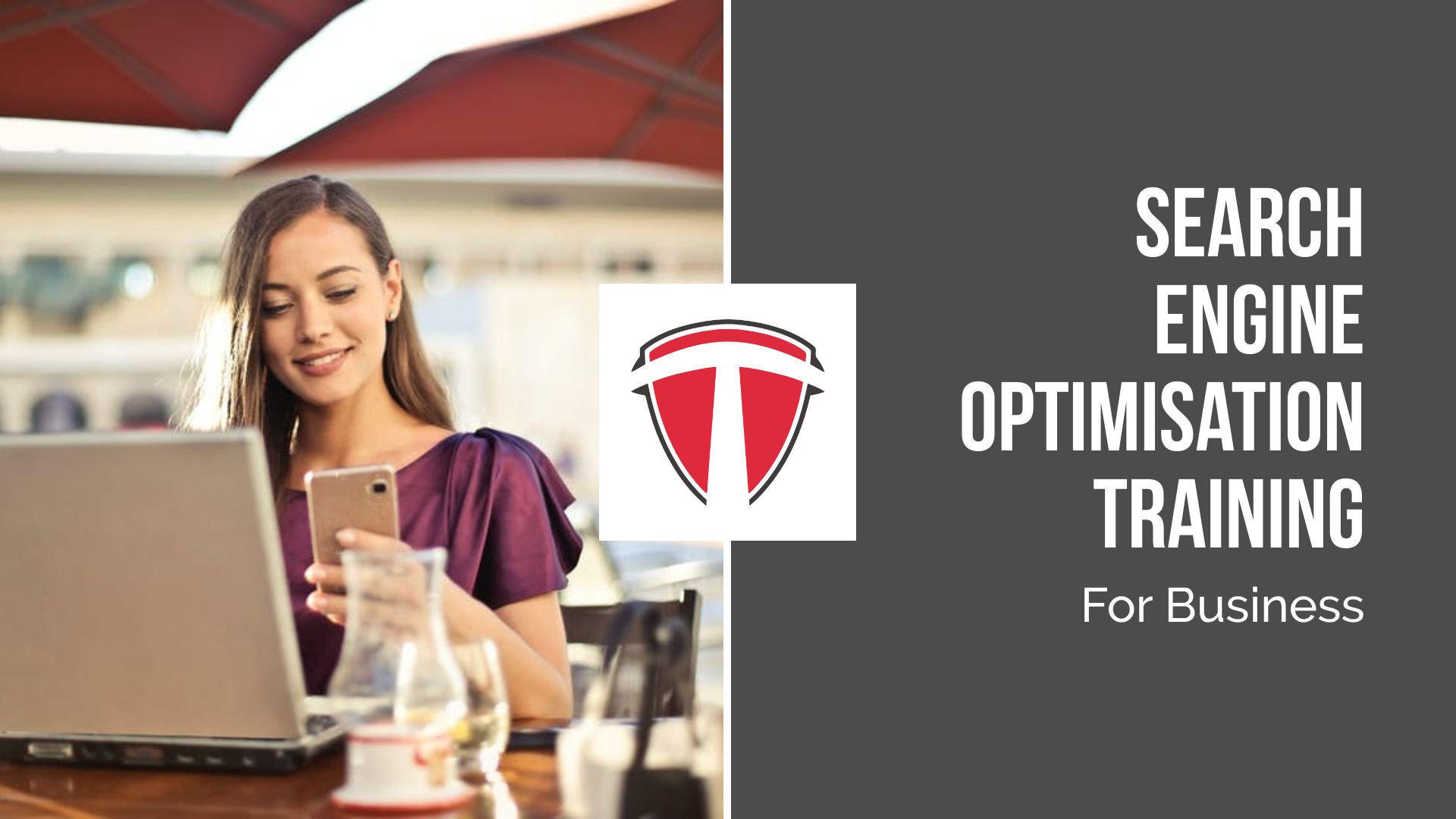 Search Engine Optimisation (SEO) Training Course for Business, August 2023
This course is ideal for businesses and organisations, owners, directors, sales and marketing professionals, executives and staff who need to better understand search engine optimisation. Perhaps you've dabbled with it in the past. Perhaps you've added content but never really had a strategy. Perhaps you've never written any content but know you need to get cracking. You may be entirely responsible for your company's online marketing, or just need to be better informed as a business owner.
This full day, online course has a capacity for five people. This is to ensure you get our full attention and we can answer questions in-depth.
The course covers a range of topics and is perfect for anyone wanting to begin or improve their SEO skills.
For more details on the course please visit the SEO Pioneer training page.