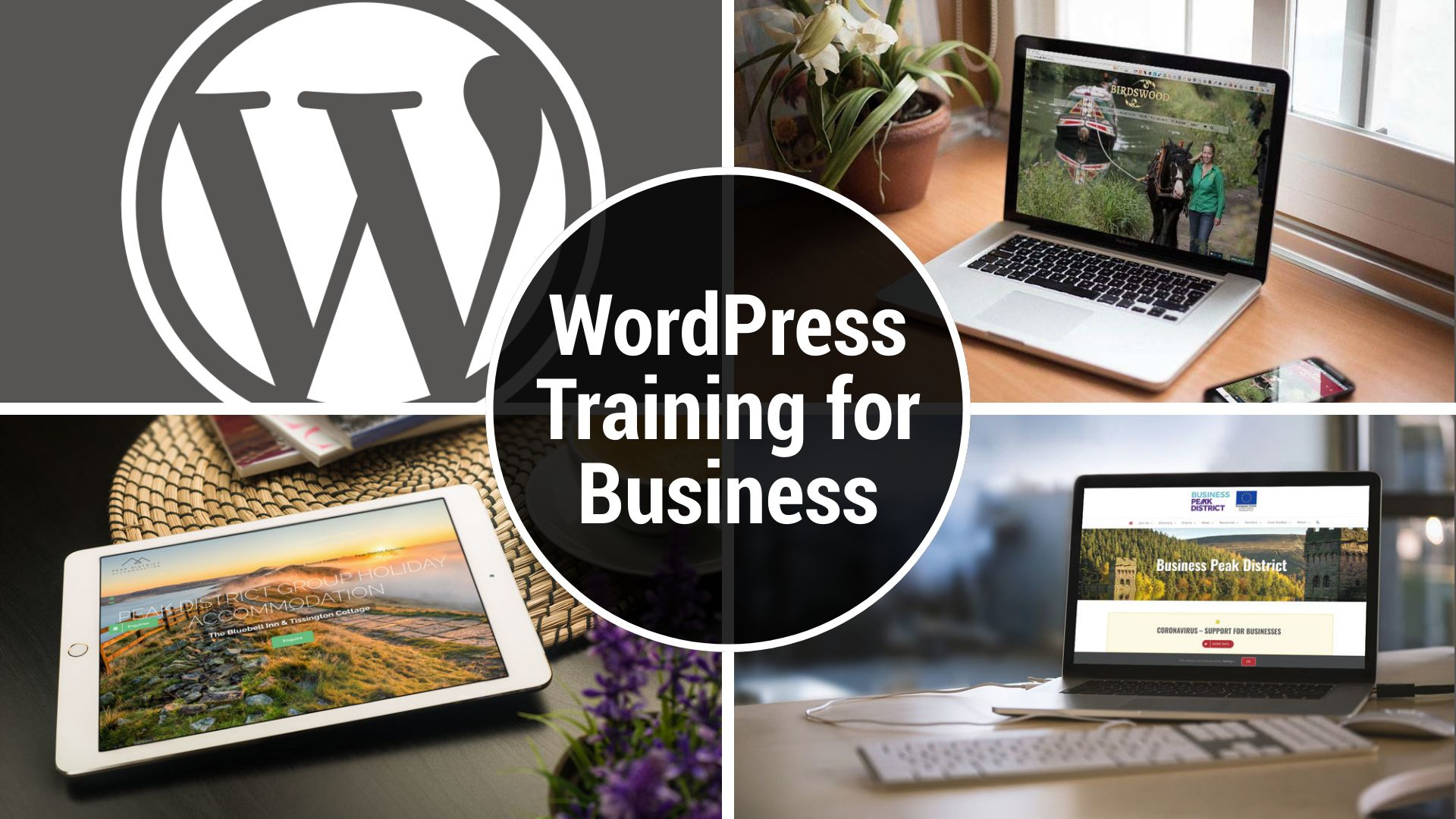 WordPress Training Course for Business, December 2023
Our WordPress Pioneer training courses are ideal for businesses, organisations, schools, charities and local authorities who need to manage their website, and create and edit content on a regular or ad hoc basis, promote their business online, and/or improve their WordPress skills.
This full day, online course has a capacity for five people. This is to ensure you get our full attention and we can answer questions in-depth.
Click here for an outline of the WordPress Pioneer course.