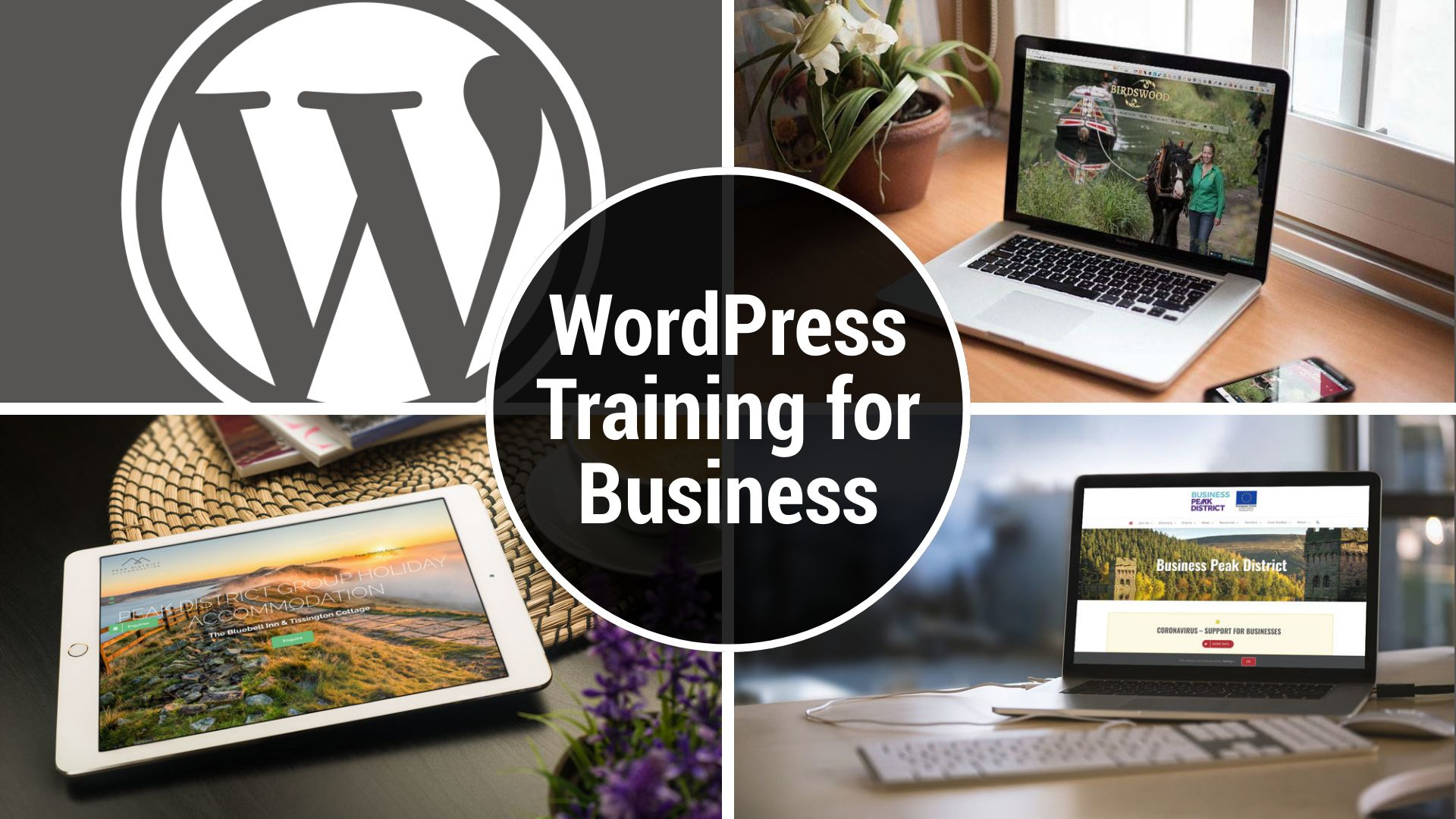 WordPress Training Course for Business, March 2023
Our WordPress Pioneer training courses are ideal for businesses, organisations, schools, charities and local authorities who need to manage their website, and create and edit content on a regular or ad hoc basis, promote their business online, and/or improve their WordPress skills.
Tea and coffee are provided throughout the day and we generally go to the café for lunch.
Click here for an outline of the WordPress Pioneer course.